New Jobs Click Here to View the Job which was originally published on the Frontline Source Group Jobs site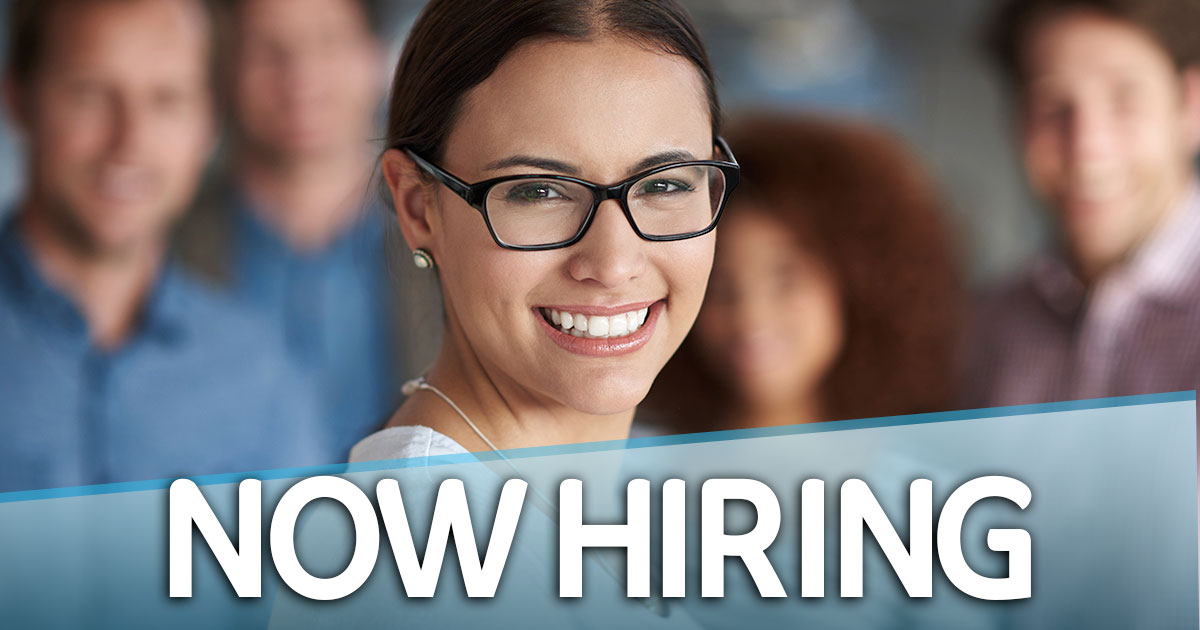 Medical Receptionist
Busy Pediatrics office located in Plano, Texas has an immediate need for a Medical Receptionist on a contract to possible hire for the right skill set.
Company Profile:
Pediatrics Office
Team Environment
Fun and Energetic Culture
Medical Receptionist Role:
The Medical Receptionist is responsible for greeting patients and visitors in person or via telephone as well as referring them too other practitioners when needed.
Improves patients' satisfaction, provider time, and treatment room utilization by scheduling appointments in person or by telephone.
Maintain patient appointments on schedule by notifying provider of patient' s arrival; reviewing service delivery compared to schedule; reminding provider of service delays.
Interact and assist patients by anticipating patients' anxieties; answering patients' questions; maintaining the reception area.
Create, maintain and retrieving patient records.
Maintains patient accounts by obtaining, recording, and updating personal and financial information.
Recording and updating financial information; recording and collecting patient charges; controlling credit extended to patients; collecting balances.
Maintains office inventory and equipment by checking stock to determine inventory level; anticipating needed supplies; verifying receipt of supplies; maintaining fax machine.
Assist patients in distress by responding to emergencies, routing to appropriate care.
Protects patients' rights by maintaining confidentiality of personal and financial information.
Maintains and follow policies and procedures while reporting needed changes.
Medical Office Receptionist Background Profile:
1+ year experience working as a medical receptionist
MS Office Suite
Must have a high attention to detail, time management and strong organizational skills.
Features and Benefits while On Contract:
We go beyond the basic staffing agency offerings! You can see the extensive list of benefits on our website under the Candidate " Benefits" tab.
Features and Benefits of Client:
Medical/Dental/Vision
PTO-Accrual
401K after 1 year of employment
Disclaimer: Sensitive and personal data will not be requested by Frontline Source Group or its affiliates until a job offer is made and accepted. If you ever doubt the validity of our job postings, we encourage you to call one of our branch locations to verify the status on any job.
Source: Staffing Texas Temporary Agency Jobs
Medical Receptionist